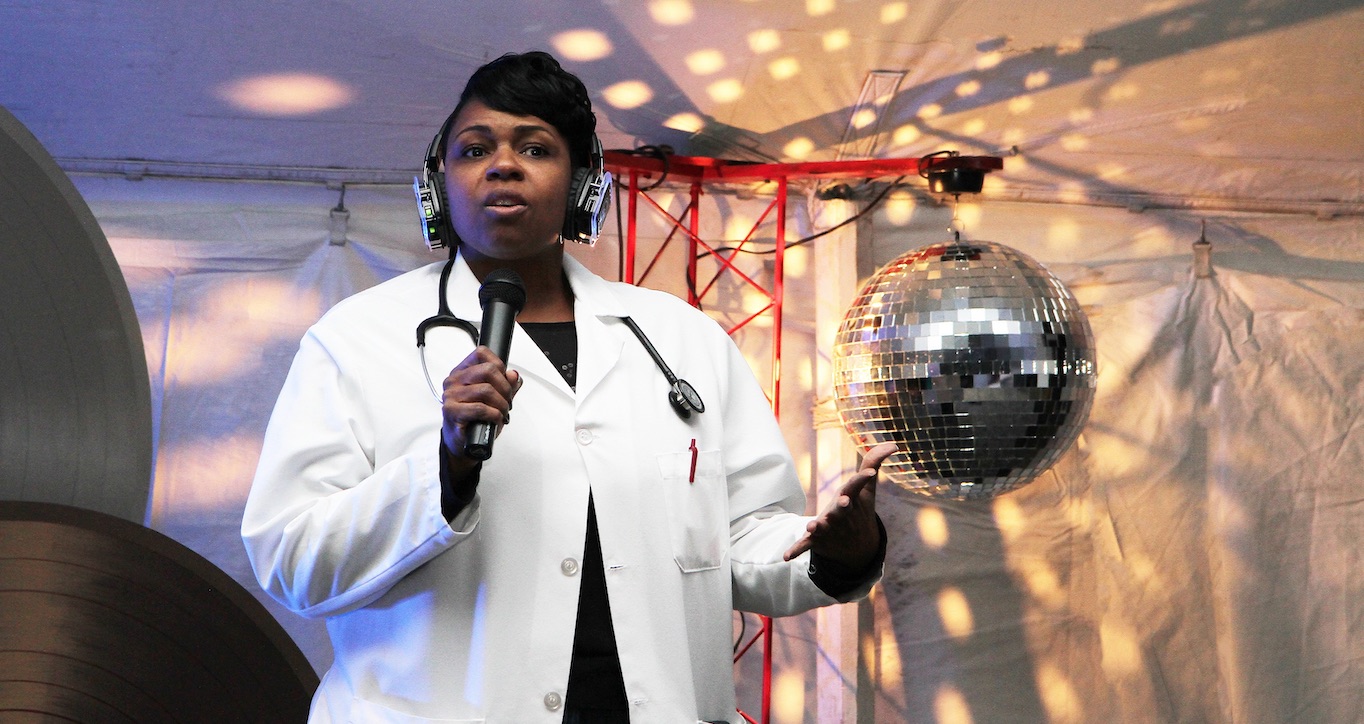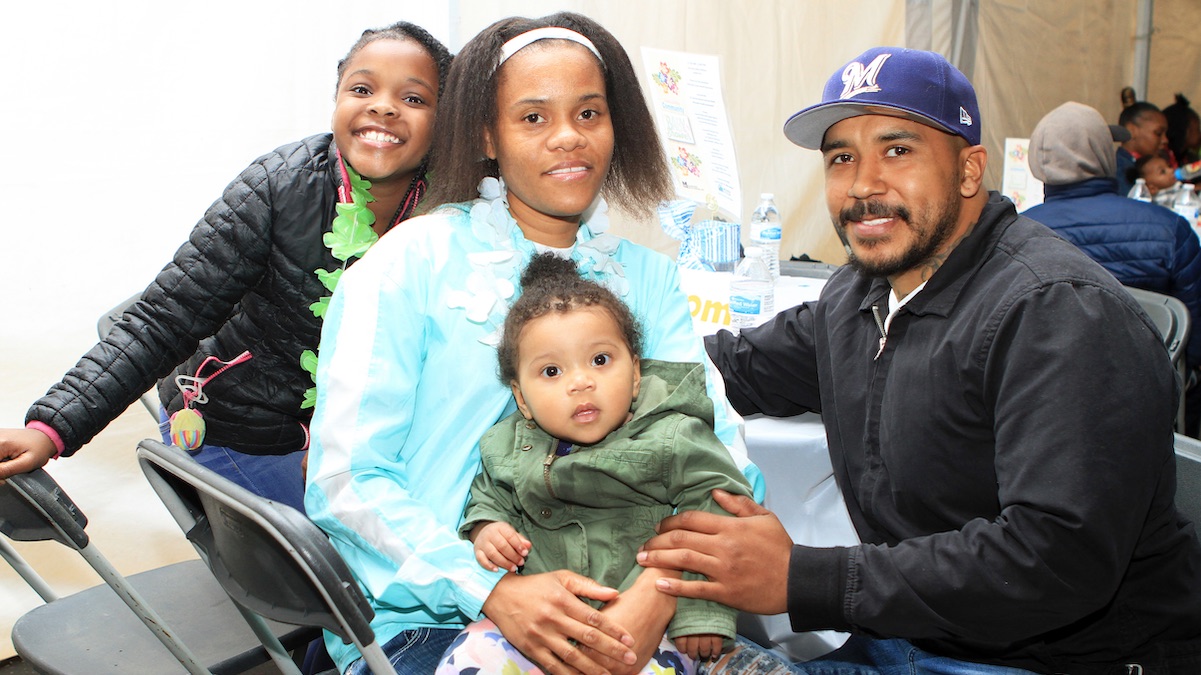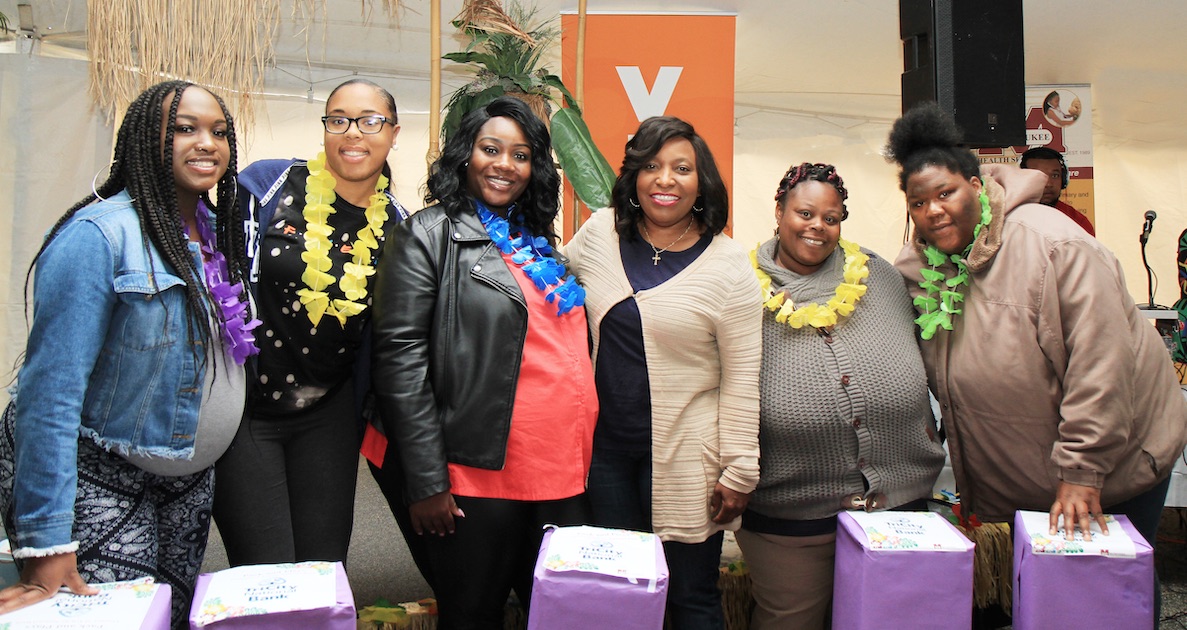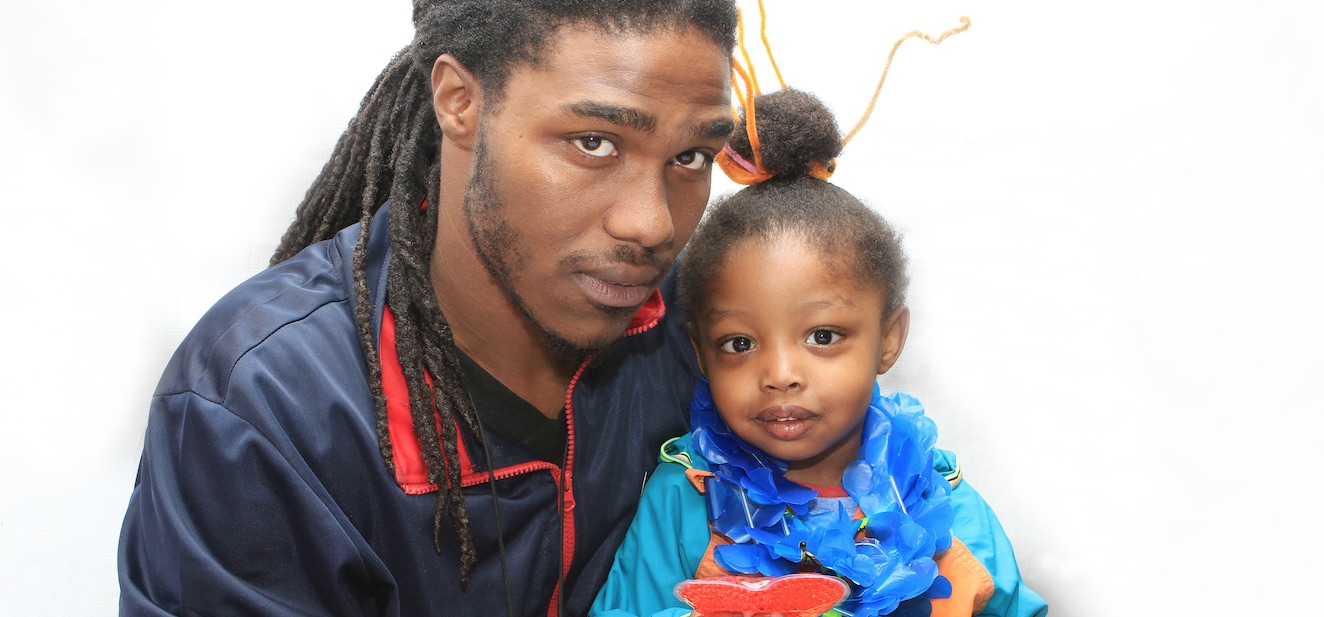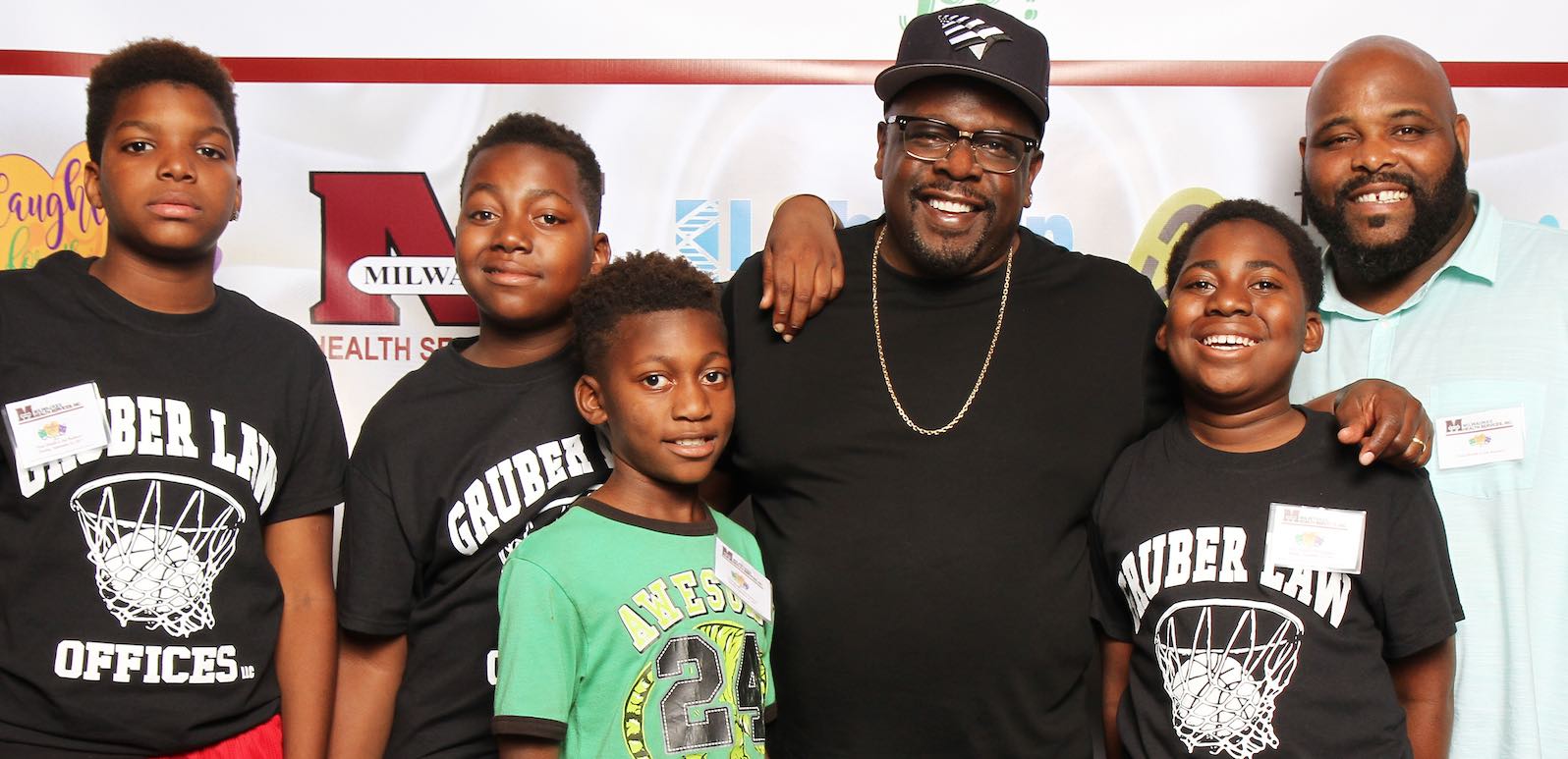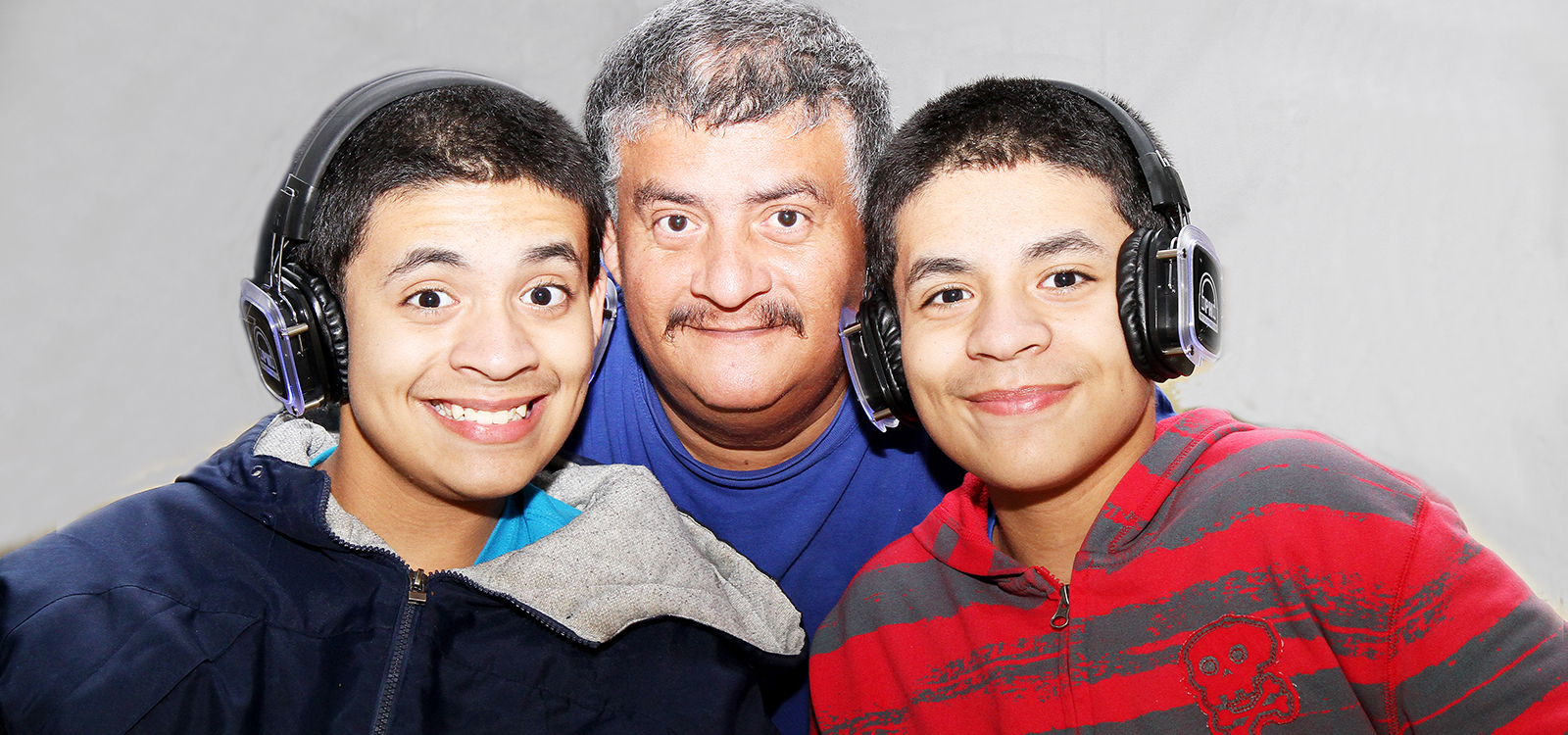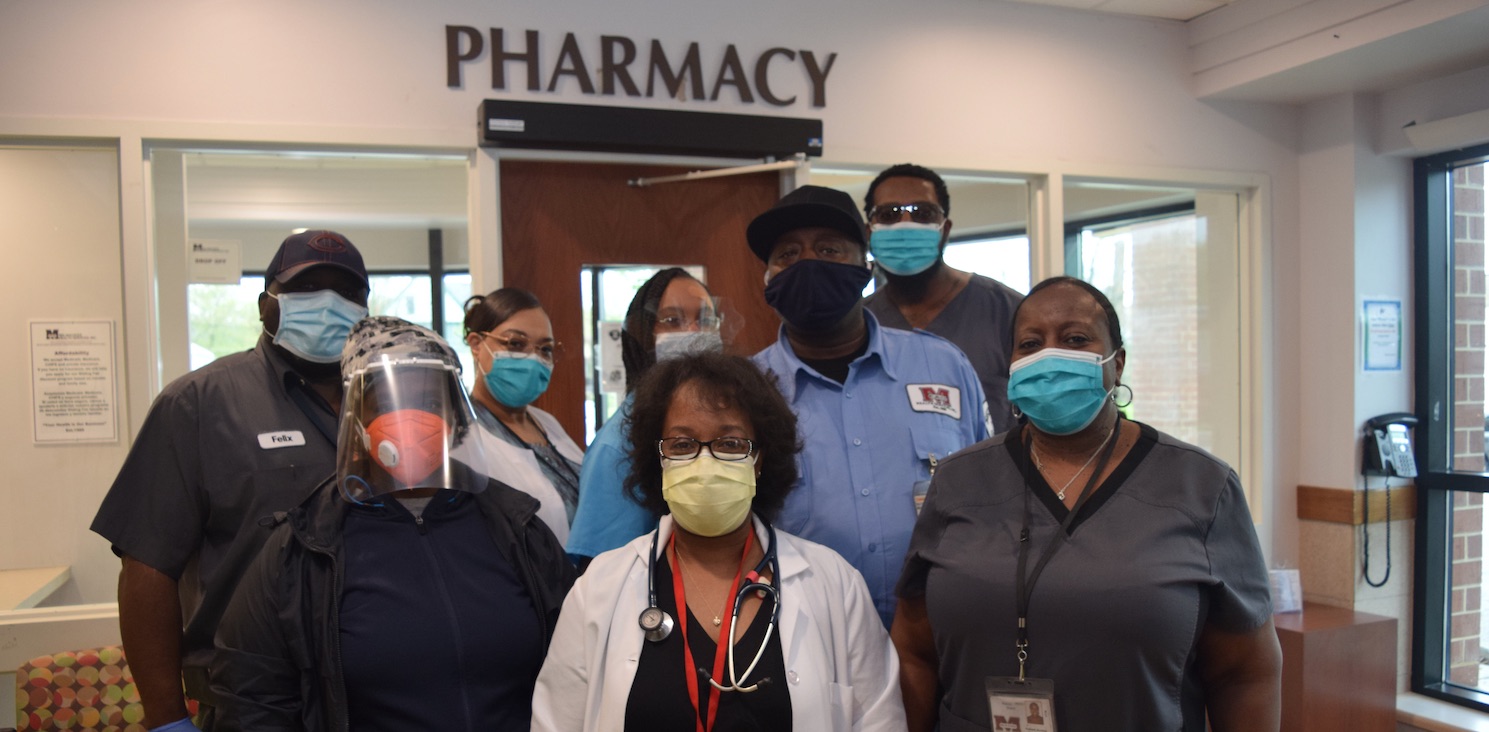 MLK Heritage Health Center

2555 N. Dr. Martin L. King Jr. Drive
Milwaukee, WI 53212
(414) 372-8080

 

Isaac Coggs Heritage Health Center

8200 W. Silver Spring Drive
Milwaukee, WI 53218
(414) 760-3900
Need Help? Make An Appointment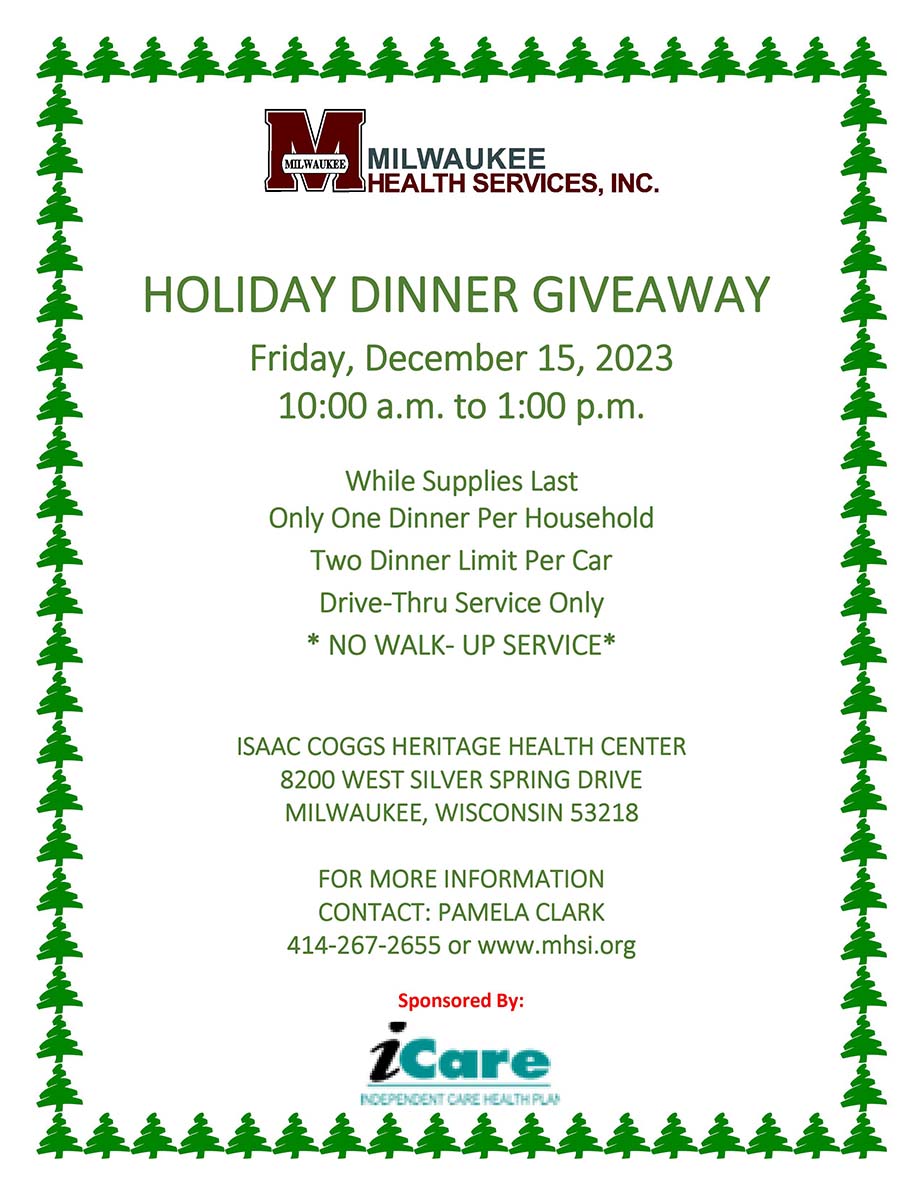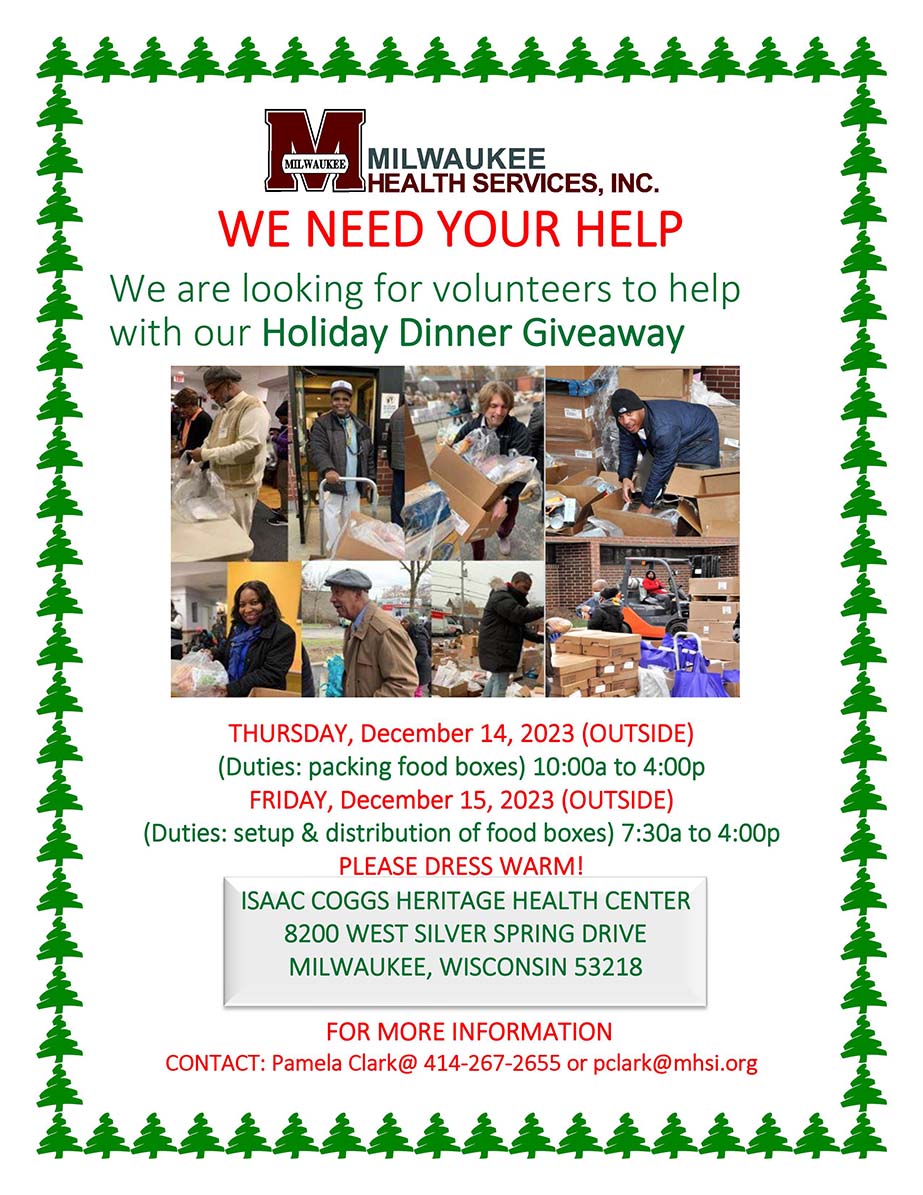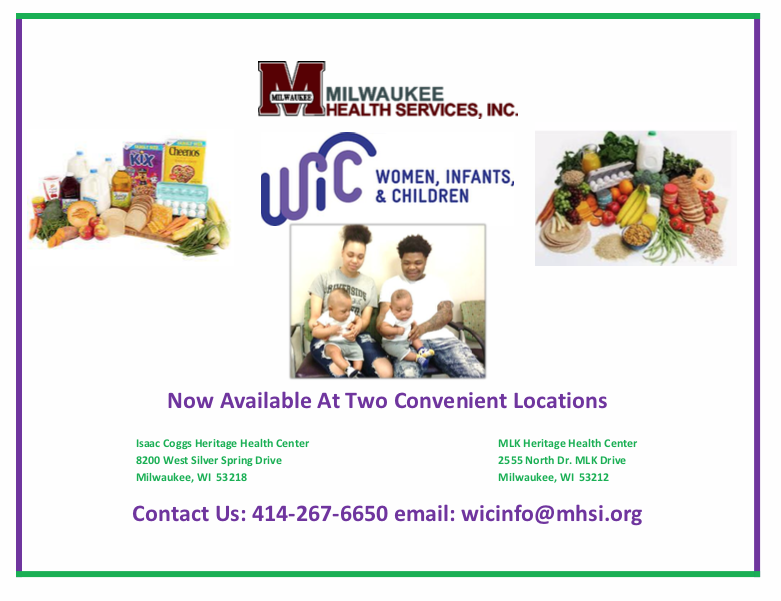 After-Hours Medical Care: If you experience a medical emergency, call 911 or go to the nearest emergency room. If you require medical assistance or information after hours, please call (414) 372-8080 MLK or (414) 760-3900 Coggs
Milwaukee Health Services, Inc.
Milwaukee Health Services, Inc. is an independent, not for profit Federally Qualified Health Center with a mission to provide accessible, quality primary and related health care services to Milwaukee residents, with our continuing emphasis on medically-underserved families and individuals.
MHSI, since 1989, continues providing medical, dental, podiatry, and behavioral healthcare, in addition to a limited number of specialty services. With experience serving low-income populations since 1989. MHSI is committed to removing barriers and improving health outcomes to promote quality of life and reduce disparities among racial and ethnic communities.
This health center receives HHS funding and has Federal PHS deemed status with respect to certain health or health-related claims, including medical malpractice claims, for itself and its covered individuals.
Contact MLK Heritage Health Center Contact Isaac Coggs Heritage Health Center